A special day for Quebec, they celebrate their OWN "national" day!
A march, concerts, fireworks here and there...
vive le Québec ;)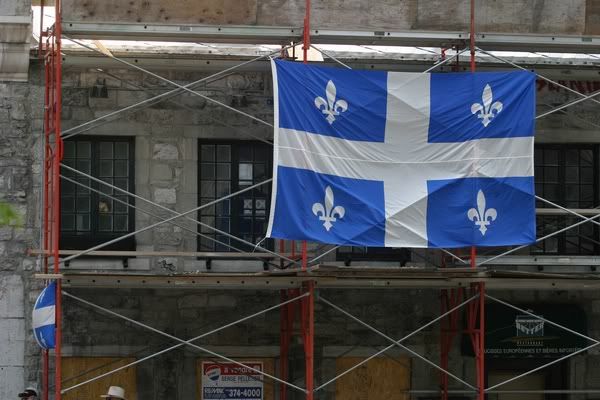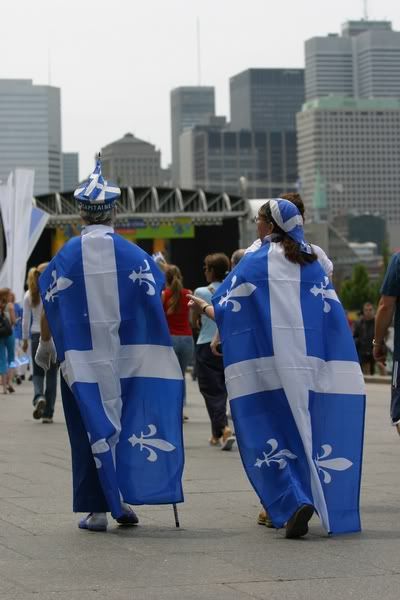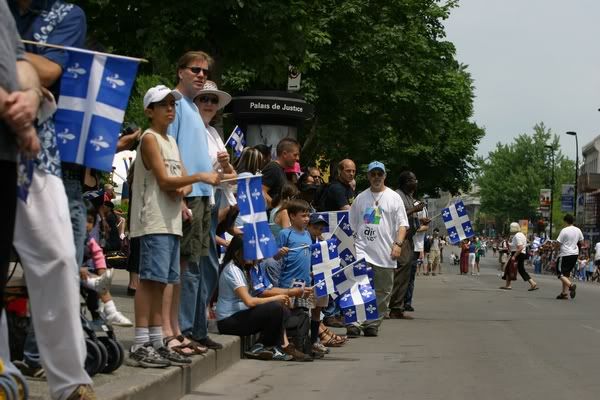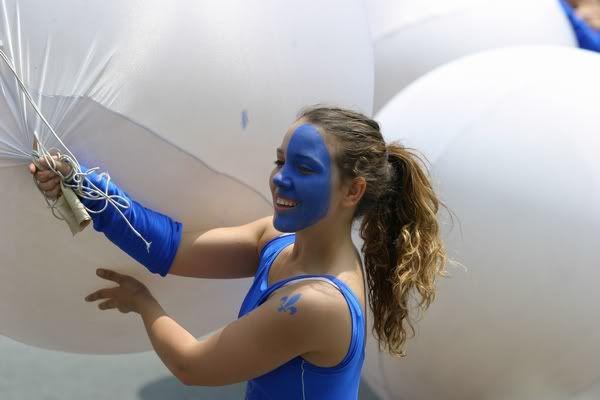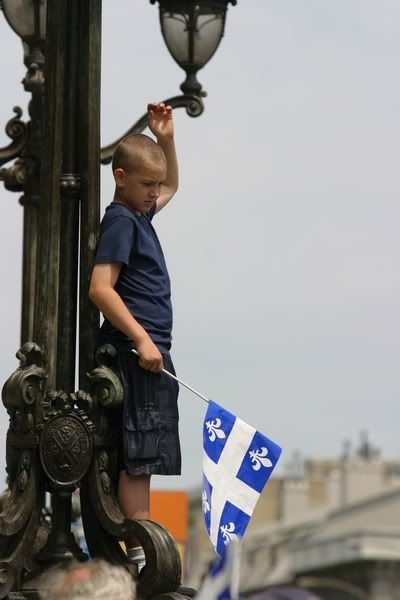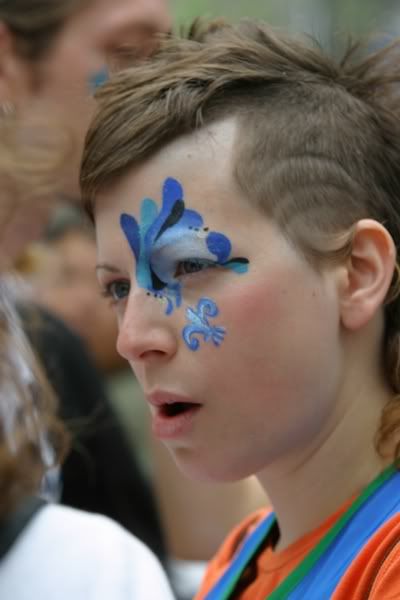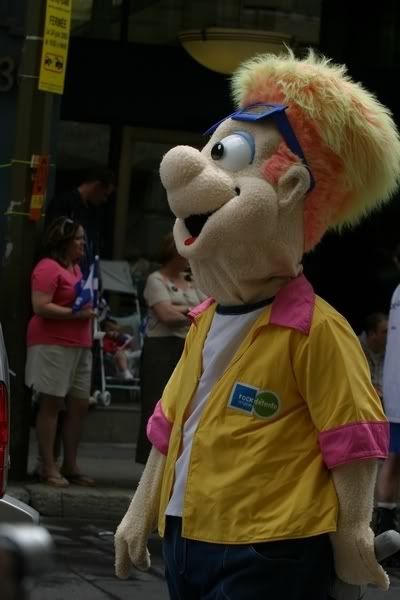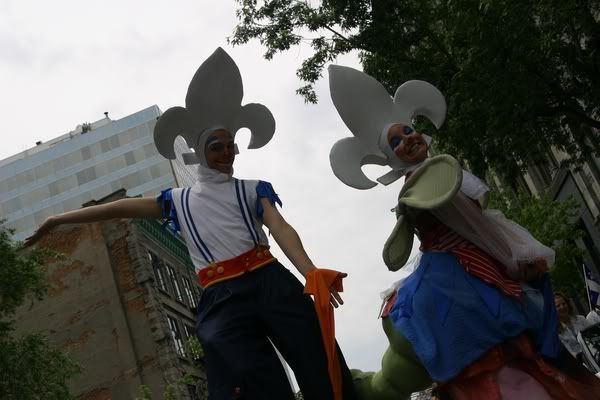 I'd like to thank you guyz who let me comments and messages... Keep on dropping few lines from time to time. Write me emails to tell me your days, your work, your hobbies, anything especially events you live in France.